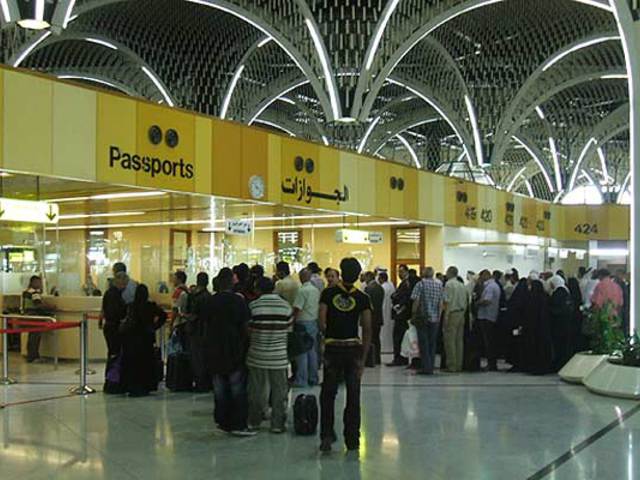 Dear Readers!
In this blog post, I would like to capture the two weeks that I have spent in Iraq! I hope you will find it useful and interesting!
At the beginning of 2017, we decided to travel to Iraq, which is ​​my father's original country and my second home. This was my first trip to this country and I was extremely excited to see my relatives whom I have never met before. I have not finished all of my exams at the university, so I had to bring some books with me, but I did not use them too much, thanks to the many new things that I have experienced. We booked the tickets at a travel agency in the spring and we started preparing to travel to 'the land of bombs':). The plane departed on May 14th and regrettably forced us to go to Istanbul first, and to wait seven and half hours in the transit, which thanks to God flew away as a moment. We were shopping, eating and looking around in the transit airport. It may sounds strange, but when I observed how many asian people were around us, only then I realized what the destination was and because of it I became even more excited. There were a very few people on the Istanbul-Baghdad route, which was not a problem, because I was very nervous in the sky, but the pilot's calm tone and the aeroplane's surprisingly easy landing made the trip very bearable. When we got out of the plane, I was shocked about the high temperature, because the weather was so hot, despite the late landing (32 degrees at 1 a.m.). The airport was clean and quiet, and the Indian guest workers willingly carried our suitcases for some money.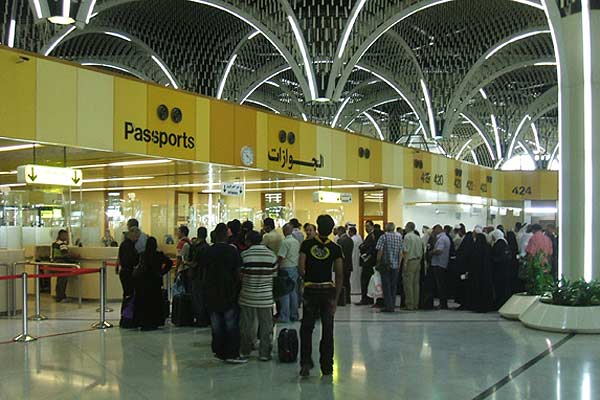 By leaving the airport, we rented a taxi to get to Ibn Firnas Square, where my cousin was waiting for us. He could not pick us up at the airport for various security reasons. It was a funny first encounter with my cousin, his jokes and his direct behavior made a smile on everyone's face. When I first talked to him, the communication was broken a little bit. I used to speak in modern standard arabic and classical arabic at the university, but in Baghdad, I had to communicate in a very different language (iraqi dialect). I had learned this dialect from my father before, but it was somehow different, perhaps because of the fact that I've been communicating in 'fusha' (literary Arabic) lately with my arabic acquaintances. At this point, I decided to record every new word and phrase in my cell phone, which I can memorize later in calm conditions. It was a half hour drive from Ibn Firnas Square to my relatives' house, but on the way we had to stop at the checkpoints ('saytara') several times, but because of the late date we got through them extremely fast. The house itself was beautiful and huge (2 floors - 8 rooms -2 bathrooms - and by the way, a small garden belonged to it). When we arrived, our relatives were waiting for us with a great feast, from which I could not eat a lot, because of the excitement.
The next morning, due to the management of my father's official affairs, he left the palace (?) early, and I stayed alone with my mother in the crossfire of curious relatives, and spent the whole morning as an interpreter. My aunt was the spokeswoman for my relatives, and I interpreted everything - that was said - in sync. We went to the mall that morning, there are many shopping malls in Baghdad and they are all in very good condition. They are exactly the same as in my country, but the only difference is that the access to the mall is preceded by a security check for understandable reasons. The inspectors and security guards were  very nice everywhere, to be honest, the average person is not used to it.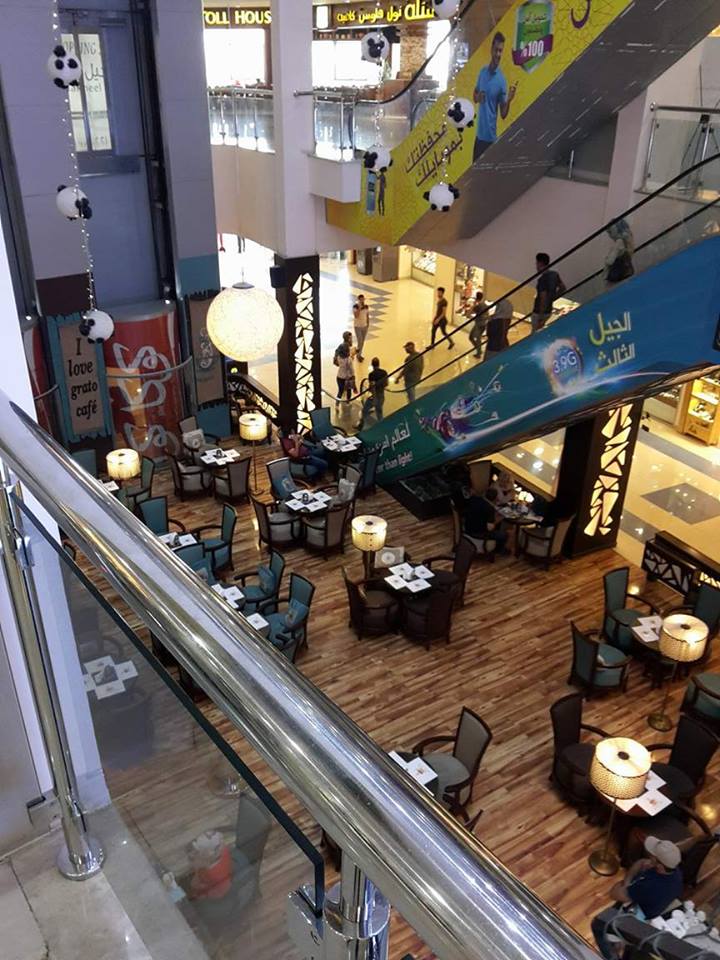 That evening we dined in a restaurant where we had a wonderful view of the Tigris River, it had a very unique and delicious scent which filled the entire space.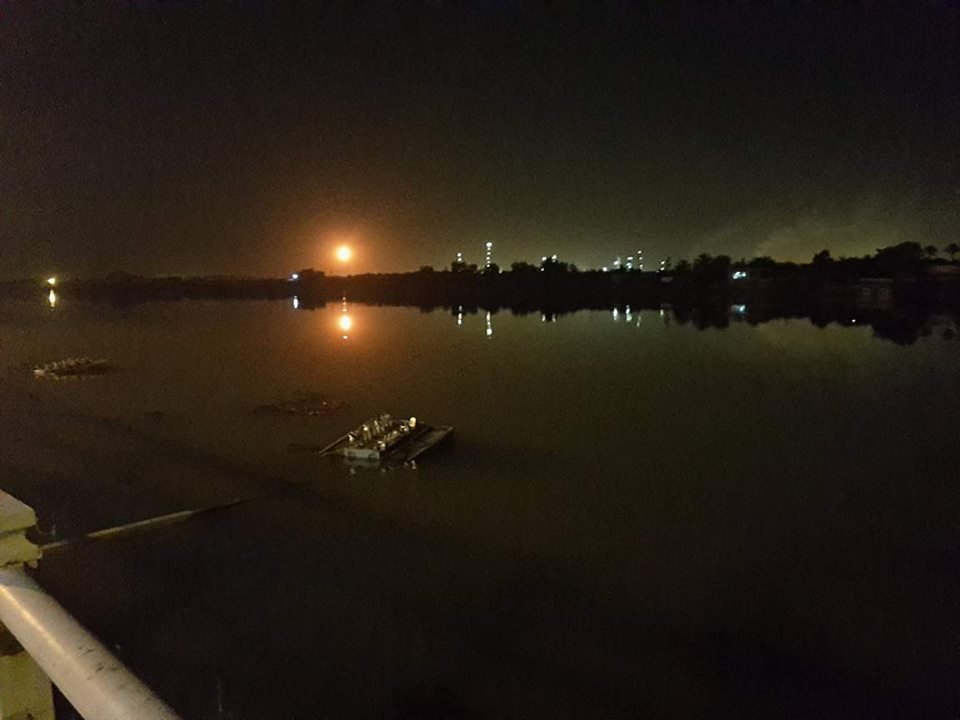 Iraq is not an expensive country, but the upscale restaurants are more expensive. It is the same situation as in Hungary. A main course ranges from 3000 to 5000 HUF (10-17 EUR), but in this price the cold, bottled water and appetizer are included, regardless of the category. In the average restaurant the prices are average as well, and there are places where the main course is around 3-500 HUF (1-2 EUR). The quality of the meals in the better places is very high, but I have not met with poor quality. It is even more interesting that most of the waiters at the restaurant were foreigners, mostly Lebanese, Egyptians and other black africans.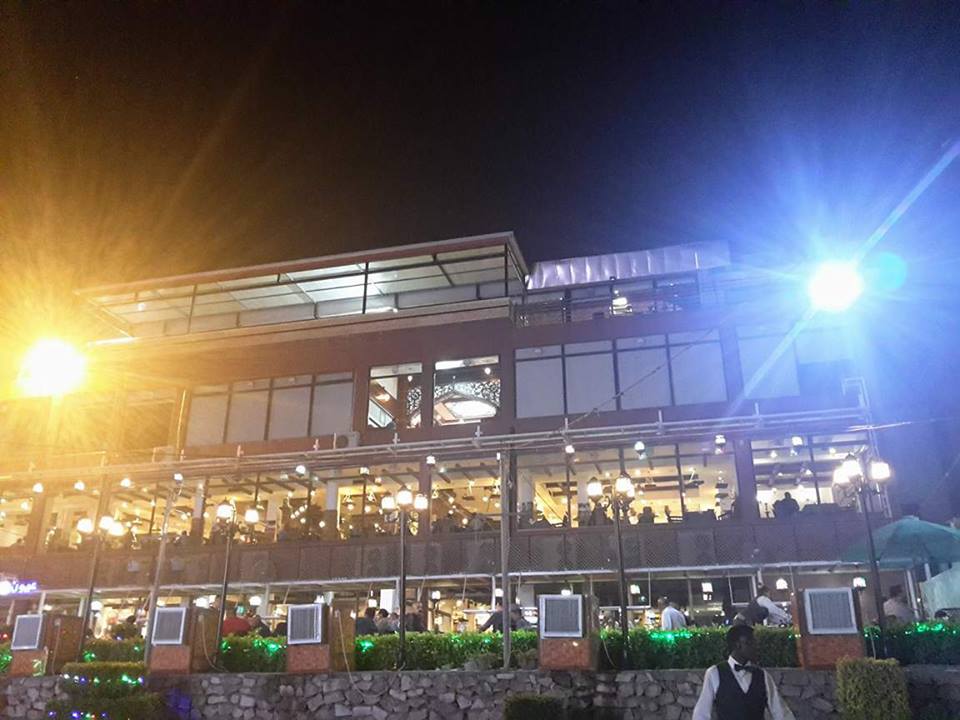 The next few days were mainly sightseeing and family programs. It was not easy to sustain the 44 degrees in May, and unfortunately the electricity supply was broken for a few hours each day, so the air-conditioning equipment could not be used consistently. Because of that, the power-generating device is an indispensable supply of all Iraqi households, which is intended to replace the state service. On average, the state electricity system operated between 8 to 10 hours a day, but according to the latest news, this problem is about to be solved slowly. I have asked several local residents, what could be the reason for the low level of electricity system, but they could only serve the usual speculations: there was a man who suspected that the wires were outdated, another man was guessing the distracting tactics of the government, and another man said that only a few people paid the bill on time.
In Baghdad, we visited the al-Mutanabbi street, which is characterized by the fact that the whole street is practically a book fair, a bunch of merchants selling books in street stalls and in normal shops. There are a lot of books and not only arabic, but english, italian, french, german, etc. publications as well. Of course, I bought lot of books, I did not really care that these books needed to be carried home after a few days, but it was worth it.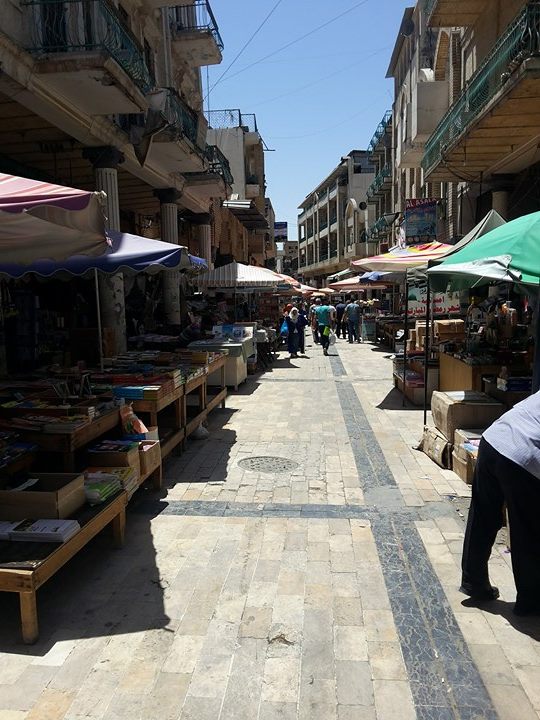 Then we visited the Baghdad Museum (al-Mathaf al-Baghdadi), which was opened to the public in 1970, and it is intended to present the life of Baghdad during different periods, with life-size puppets and sound recordings.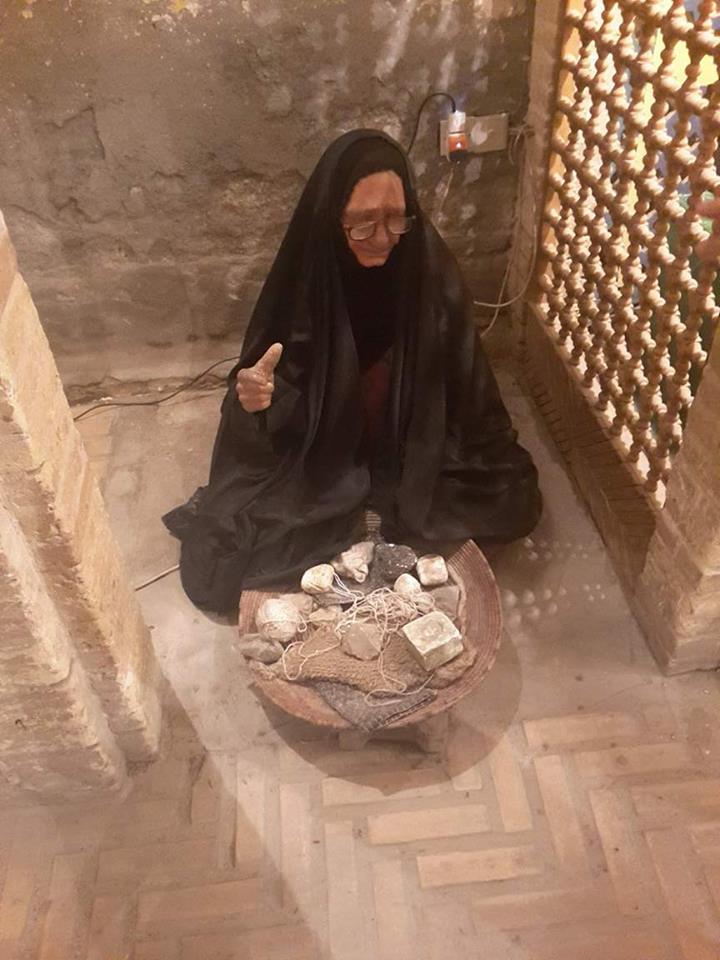 That night - along with my cousins – we went to a local nightclub, which was headed by a Lebanese businessman. We talked for a while and he invited us to the basement room, where dancers had entertained the guests, but we did not live with this opportunity. From the beginning of the trip, I have realized that Baghdad has a relatively large foreign community, whon are living and working there. In the past few years a lot of merchants have settled down in the city. It is a surprising fact that Iraq, according to the estimates - where wars have been recently - has recieved over 350,000 syrian refugees, with whom it is not difficult to meet on the streets of Baghdad. Some of them started their own business, but many of them are trying to live as street vendors or unworthily as beggars. Five days after the capital city, there was a trip to Kerbela. Most of my relatives live in this city, which is about 90 km from Baghdad. This city is a large commercial center, with millions of Shiite pilgrimage who visit this city each year, and there is the Hussain Grand Mosque (Masjid al-Hussain) as well. Hussein was the grandson of the Prophet and the third Imam of the Shiites, who died in the city of Kerbela as martyr.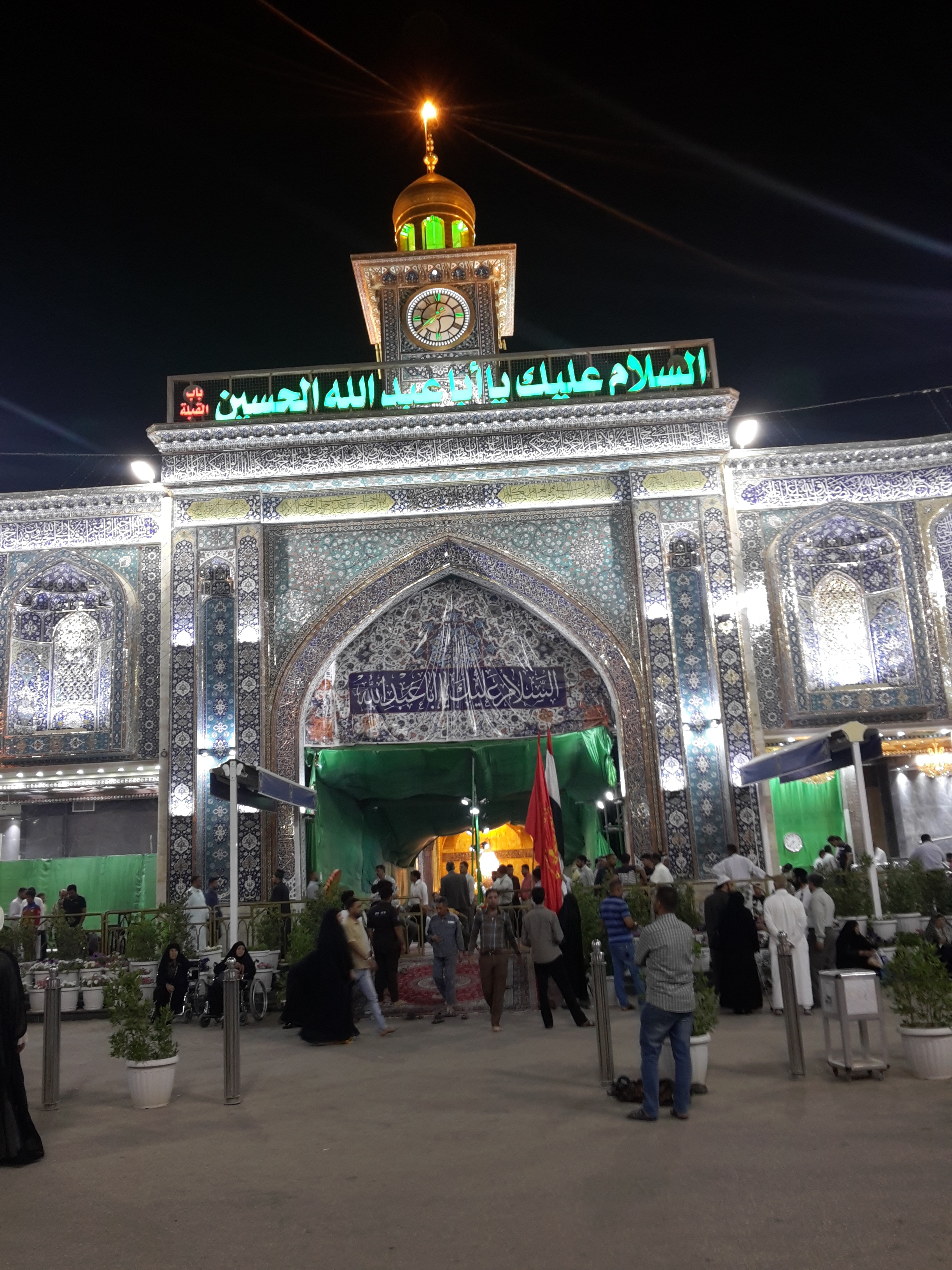 One of the city's main features is multilingualism, thanks to the pilgrims. There were streets and quarters where people were speaking in farsi and dari language, and it is not difficult to conclude that the religious tourism is the main part of the local economy. The Great Mosque is an extremely imposing building with special sacred elements. Unfortunately, photography was prohibited inside the building, but impressive pictures were made from the outside. In this town we have visited the cemetery as well, where my grandmother laying along with many of my relatives. Here is a picture of the differences between Iraqi and Hungarian cemeteries: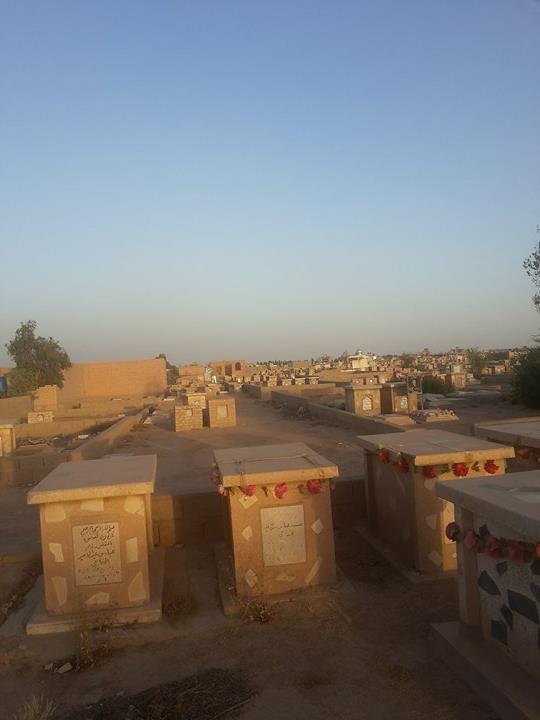 After returning to the capital, the days were going fast. We have gone to several famous monuments, one of them was the Kahramana sculpture, which represents a young water carrier, who is pouring water into 40 empty pots. According to some locals, this statue refers to the story of Ali Baba and the Forty Thieves, while others said that Kahramana was a young local girl who had noticed that robbers were hiding in the pots and she poured hot oil to them.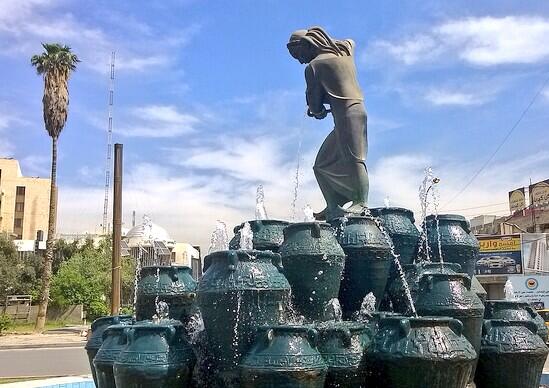 One of the last days we went to the district (Kadhamiya), where my father spent his young years. It was not easy to get in, since there have been several assassinations in the last few years, so control at the checkpoint was very strict. Each person was carefully watched, documents were scanned, and so on. Since my cousin's car has Erbil registration number, we had to be step aside and only after a long explanation and a ton of official documents we were able to get the entry permit. Kadhamiya was crowded with people and there were a lot of pilgrims, thanks to the (Masjid) al-Kadhimayn Mosque.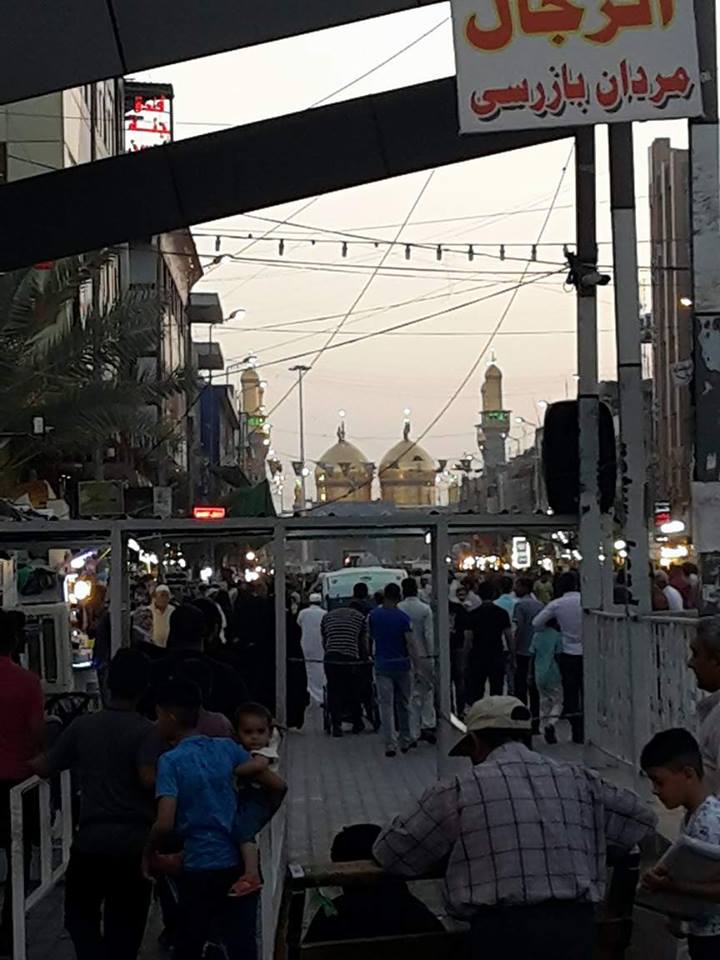 On the last day we tried to ready for the flight to home. Our plane was at 3 a.m., but three hours before the take-off needed to be at the airport because of the strict security reasons. Overall, Iraq was a very pleasant surprise for me. The whole country is pervaded by the thousands of years of culture and diversity. However, sometimes the natural atmosphere is distracted by the safety regulations, but it is understandable that these regulations are necessary in order to repress terrorism as much as it is possible. I can say about the people that they were very respectful and there were no atrocity or I could not hear any negative comments in the two weeks. I have met only nice and helpful people everywhere. It is clear that if the country was not spared with constant wars and terrorism, then it could be the economic and cultural hub of the region, not to mention tourism.
 Facebook: https://www.facebook.com/Arabisztika-blog-117185638956841/
Szólj hozzá